Buddha Kanuddha Hand Stamped Bracelets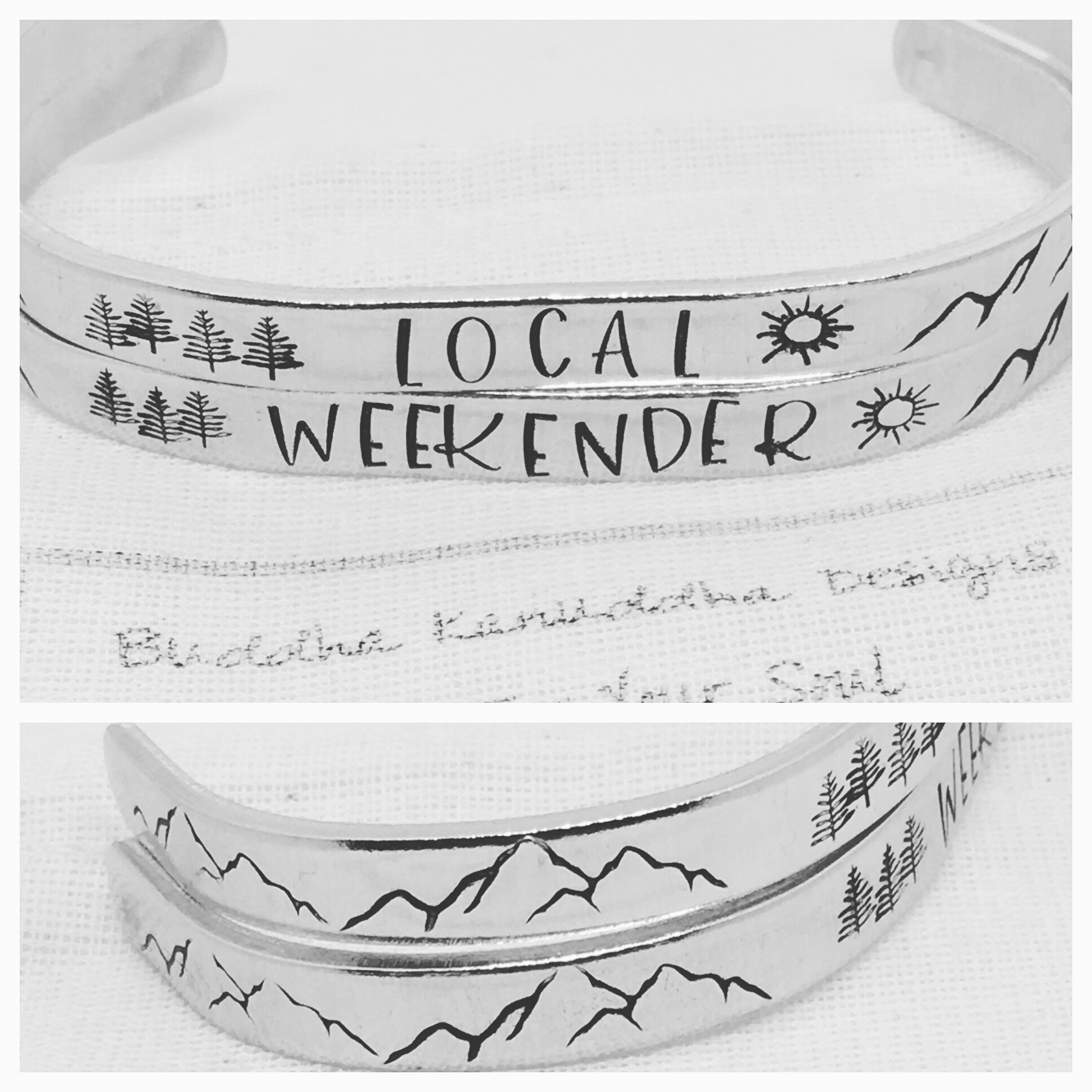 Buddha Kanuddha Hand Stamped Bracelets
Whether this is your home or you visit for the weekend, show your pride! Each bracelet is handmade and hand stamped by the artist. It is made from food grade aluminum so it will not tarnish. Since these are handmade no two are alike which adds to the artisan effect.
MAKER INFO
Name: Jeanine Mulholland
What county do you live in?: Greene
How long have you been living/working in the Hudson Valley?: 19 years
Brief Biography: I started making hand-stamped bracelets after Hurricane Irene to raise money for our mountaintop. Soon people were asking me for custom pieces and the business just grew.
What are your favorite things to do in the Hudson Valley?: Skiing in winter, hiking gardening in summer. A true mountain girl.